Benefits of living in a coliving
What is coliving?
Coliving is a new concept of living and networking. A way of life designed for digital nomads who want to live in a multicultural way, meeting different people to connect with professionally and personally.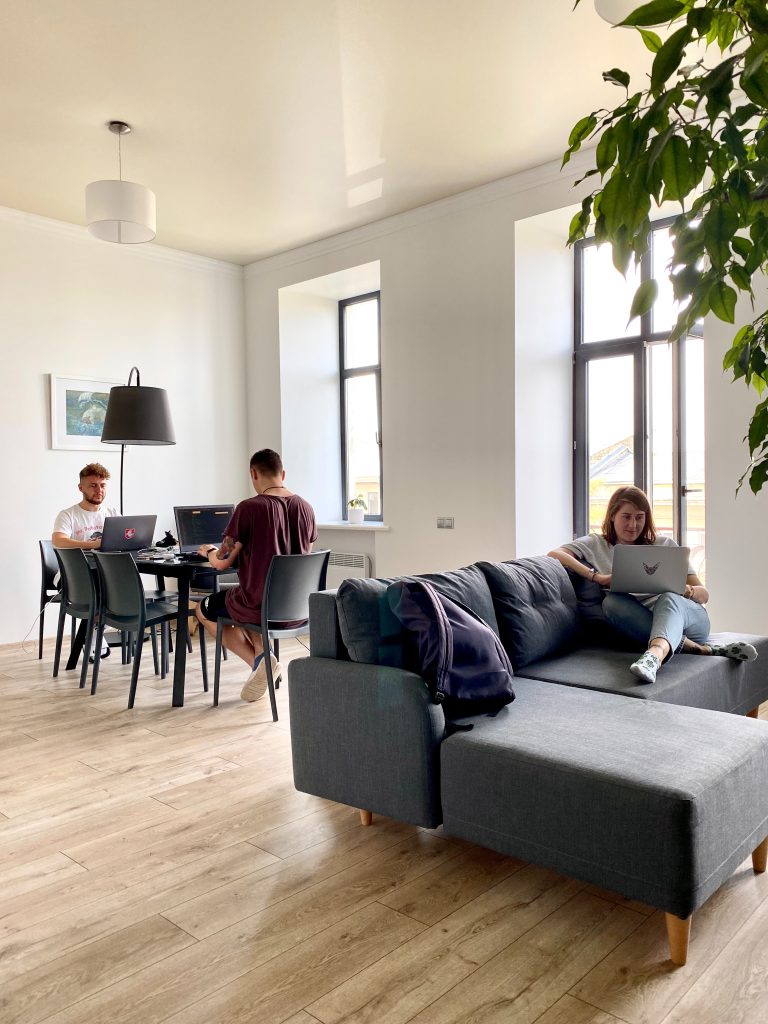 It is much more than renting a room in a shared flat: it is a way of life in which to enjoy events, activities, sports… forming a community with other colivers who have the same interests as you. It is a phenomenon that is becoming more and more widespread among young people and is starting up in the main capitals of the world.
What are the benefits of living in a coliving?
An ideal plan for digital nomads
After the events of recent years, more and more companies are opting for teleworking and freelance professionals are deciding to travel and see the world while continuing to work. So, if you are a professional of this style and you want to get to know new cultures, forge relationships with other people like you and network while making friends, this is the place for you. You will be able to live in a room that is perfect for you and enjoy the common areas such as coworking, terrace, gym…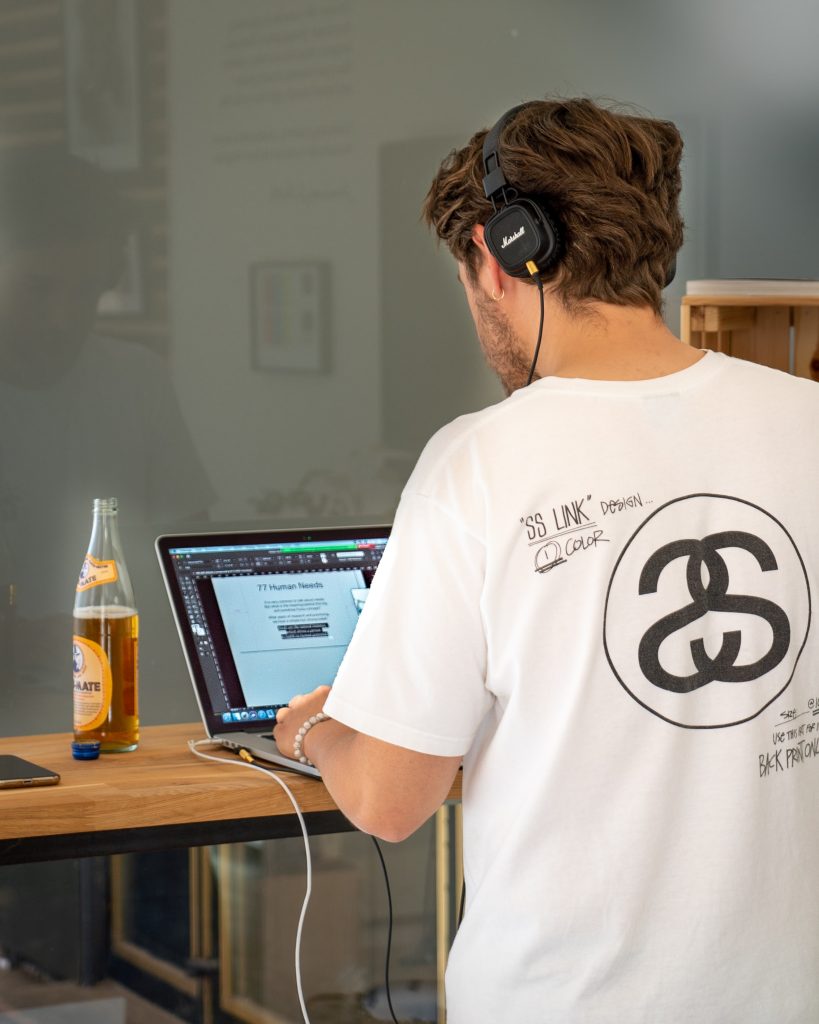 Join a community
The best part of coliving is your fellow colivers. One of the benefits of living in a coliving is that you can share interests with other people. Arriving in a new city and not knowing anyone can be scary, but in a coliving you have the opportunity to explore it together with people who are in the same situation as you. In addition, at LiveIt we organise activities such as events, parties, football or other sports matches, city tours… so that you always feel part of the #LiveIt community.
Build a network
By living in a coliving, you will not only meet people to explore the city with, have fun and do different activities. You will also meet professionals with the same lifestyle as you, with whom you can forge a working relationship, learn from them and even start new projects. LiveIt is home to many like-minded people who are willing to connect, work and study together. This gives you the opportunity to forge lasting bonds with professionals to learn from and teach.
Save money while caring for the environment
Another undeniable advantage of coliving is the savings. LiveIt has fully furnished spaces, and the rates include wifi connection, weekly cleaning, bed linen, electricity and water costs. This way, you will save on many of the costs of living on your own. You can also make use of the communal areas, which often include a gym and coworking facilities. This also saves you the cost of renting a flexible workstation and the fee for sports. These savings mean extra care for the environment by making use of common spaces and sharing resources. You reduce your energy consumption and physical footprint by using only the resources you need in the community.
Unbeatable location
If you arrive in a new city, you want to get to know it and explore it as much as possible. Living in the suburbs or in a less central location doesn't help, as you'll need to use public transport, rent a car or walk a lot. At LiveIt, our colivings are located in an unbeatable location, right in the centre of Madrid and Barcelona. In Madrid, you can find us on Gran Vía and in the Chamberí neighbourhood, one of the liveliest areas of the capital. In Barcelona, you can live in the Gothic Quarter or Las Ramblas. In this way, you will be able to discover the city with a different set of people from the very first day.
In short, coliving spaces are a growing phenomenon for a number of reasons. There are many benefits of living in a coliving: you can be part of a community from day one, meet people with the same interests as you, enjoy events and activities with like-minded people, save money, take care of the environment, network… There are many reasons to start living in a coliving, so what are you waiting for to join the #LiveIt community?