Where to eat cheap in Madrid
Capital cities have a reputation for being expensive at times, and many people think you have to make a big effort to eat well and fill your belly. However, this doesn't have to be the case. Madrid is a city with a great gastronomic offer, where you can even eat for less than five euros: yes, it's possible to eat cheap in Madrid.
Good & cheap restaurants and bars next to Live It Madrid
Everyone likes good food, and while being a student sometimes you need to save a little. In these bars and restaurants you can eat cheaply, and spend that money on other things, such as plans, experiences or leisure. Where to eat cheap in Madrid? We'll show you!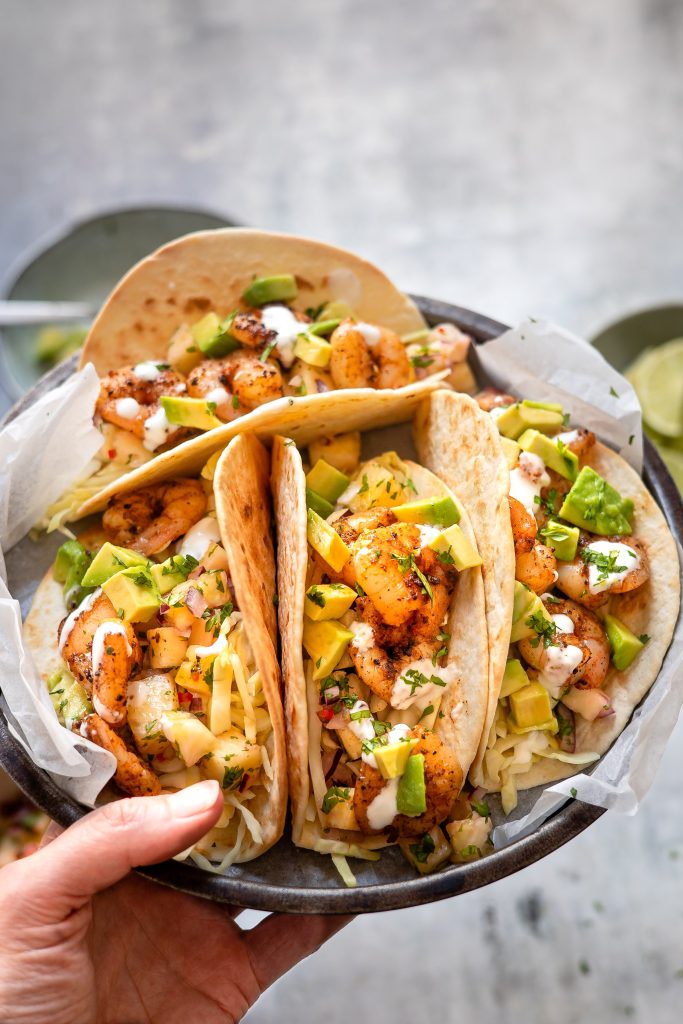 This restaurant has several locations in Madrid, for example one in San Bernardo street, five minutes away from Live It Gran Vía. You can have tacos for one or two euros, they have different flavours so you can try the authentic Mexican street food. The atmosphere inside the place is amazing, with a nice decoration and always with a good atmosphere. They also have an outdoor area where you can go with your friends. It's a good place to have a bite to eat and enjoy alone or with company.
This is one of the places par excellence that every average Spaniard knows. They have "montaditos", small sandwiches filled with meat, veggies, tortilla de patatas… They also have some appetizers to nibble on, such as patatas bravas or chicken wings. We especially recommend you to go on Wednesdays and Sundays, as they have a special offer of the whole menu for 1€ (including a mug of beer!). You can go with friends and share starters and some montaditos, for less than 5€ you will have a great meal.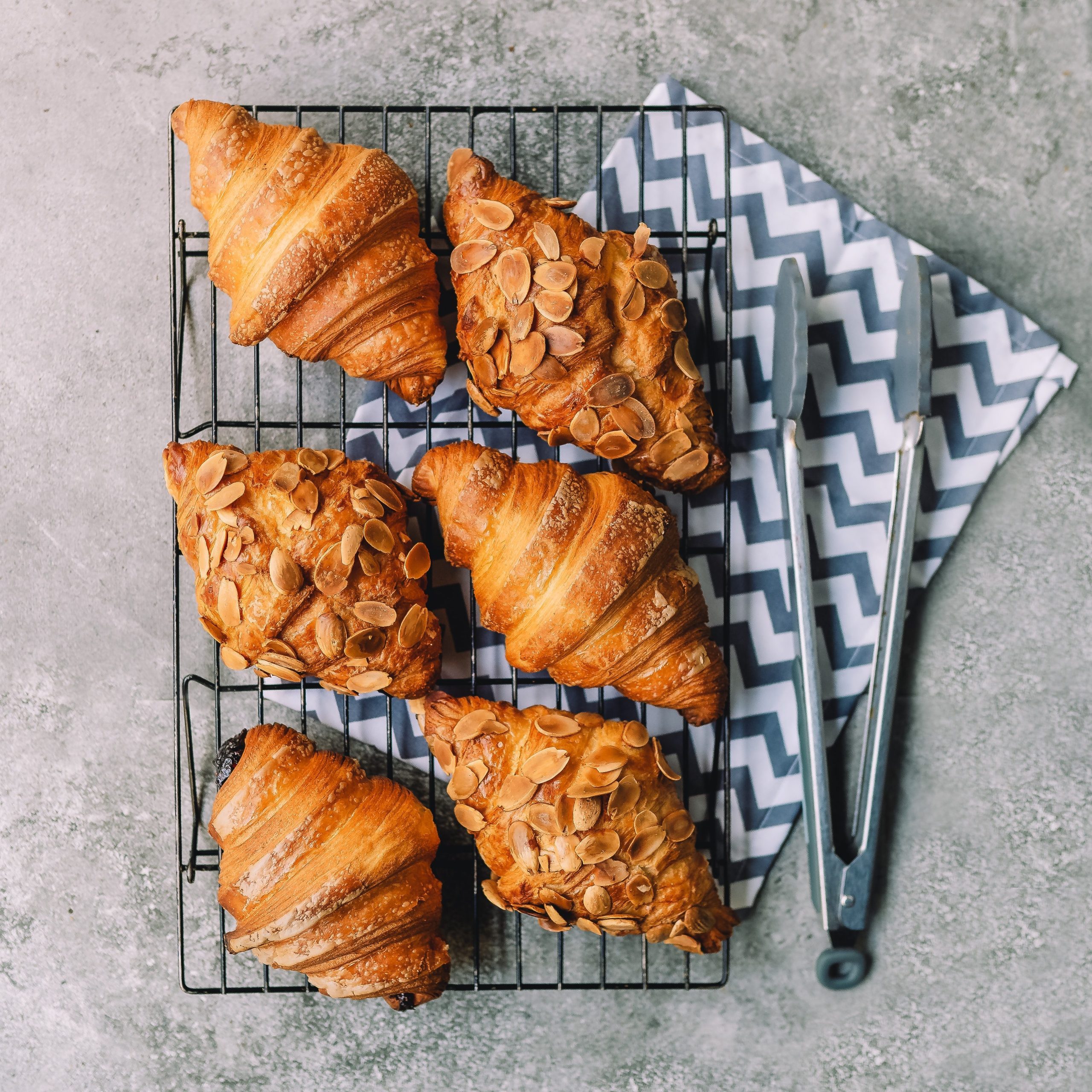 If you're more of a sweet tooth, there are options for you too. This French patisserie is artisan, so you'll enjoy the most authentic taste of France. You can try their excellent breakfasts, or go for brunch, a snack… or just a bite to eat. They have pastries, homemade bread, sweets and exquisite croissants. We recommend the almond croissant, you won't regret it! It is just a minute away from our coliving in Luchana, in the Chamberí neighbourhood.
A great place to eat tacos for a very affordable price. They have different varieties and they are very tasty, I highly recommend them! The only downside is that this place is very popular, so you should go early, so be prepared for the queue! But you can be sure it's worth it. You can enjoy a tasty meal for less than 10€.
A very affordable and high quality Italian option. It is one of the best pizzerias in the area, with fresh ingredients, baked and at a good price. You can also have pasta, some starters and antipasti, and their tiramisu is delicious. A good plan to share with friends an authentic Neapolitan pizza full of flavor.
As you can see, around Live It Gran Vía and Live It Luchana you can find several places where you can eat affordably but very tasty. There are many places in Madrid where you can have a drink without hurting your pocket. Do you want to know more? Soon we will bring you the second part.